Send us a Query
Feel free to ask for details, don't save any questions!
An Overview
Our broadband reseller platform allows you to operate as a virtual ISP. You have full control over your orders from the moment you place them including the ability to track the progress, make changes in real time, and diagnose faults.
Set Your Own Retail Prices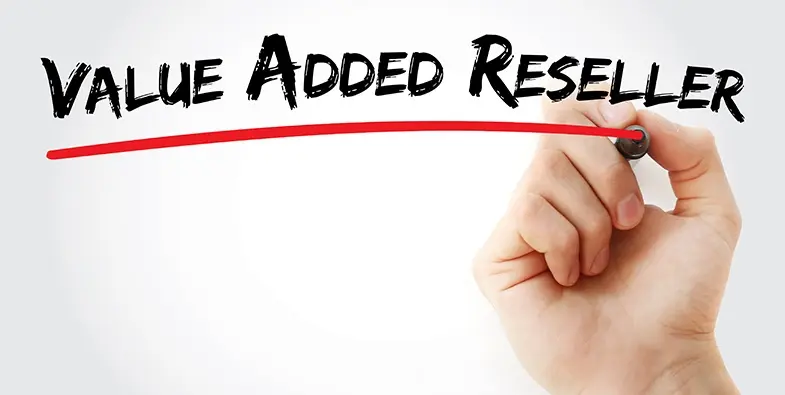 We do not dictate your retail price. We simply supply the connectivity to you at a wholesale price. How you sell it to your customers, the margins you make, and the contract lengths you apply, are up to you to set. We have made sure that our platform is as flexible as it can be allow you to sell these services as you wish.
Leased Lines Available
As soon as you partner with us, you will get a free page to access and manage all your clients and also create IPTV codes for your users.